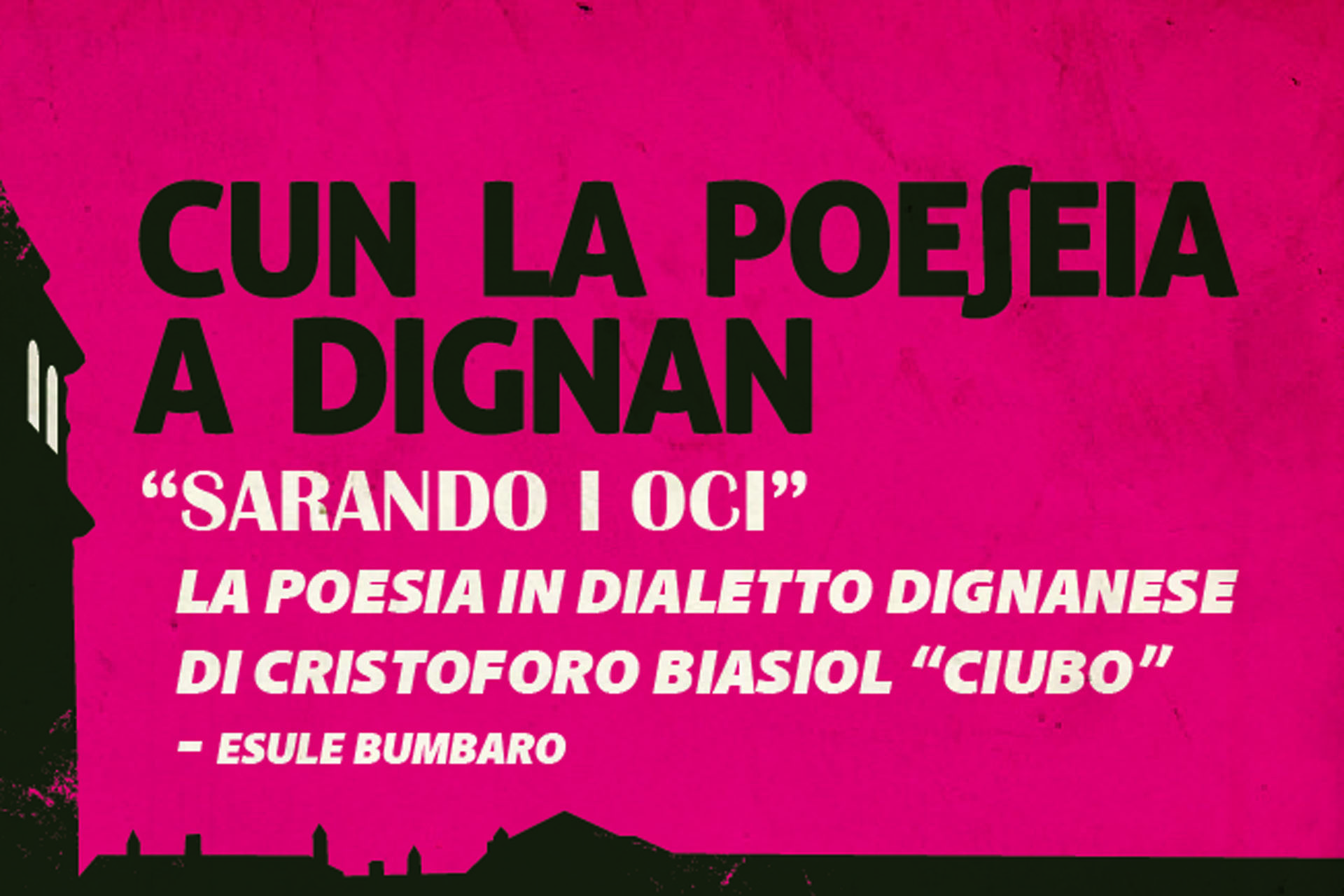 Vodnjan, 21/08/2019
The second date dedicated to our dialect will take place on Wednesday, August 21st at 8.30 pm.
This time we will introduce the book 'Sarando i oci' written by Cristoforo Biasol 'Ciubo'. The poems of the book - printed by the cultural association Famiglia Dignanese - will be read by the special guests Anita Cergna, Marina Toffetti, Giuliana Donorà and Manuela Geissa, with the musical accompaniment played by Luigi Donorà.
'Cun la Poeseia a Dignan' is part of the Festival of Istrioto and has been organized in partnership with the Italian Community of Šišan and approved by the Municipality of Vodnjan and Istrian Region.
See you in Trg Statuta, Vodnjan on next wednesday!