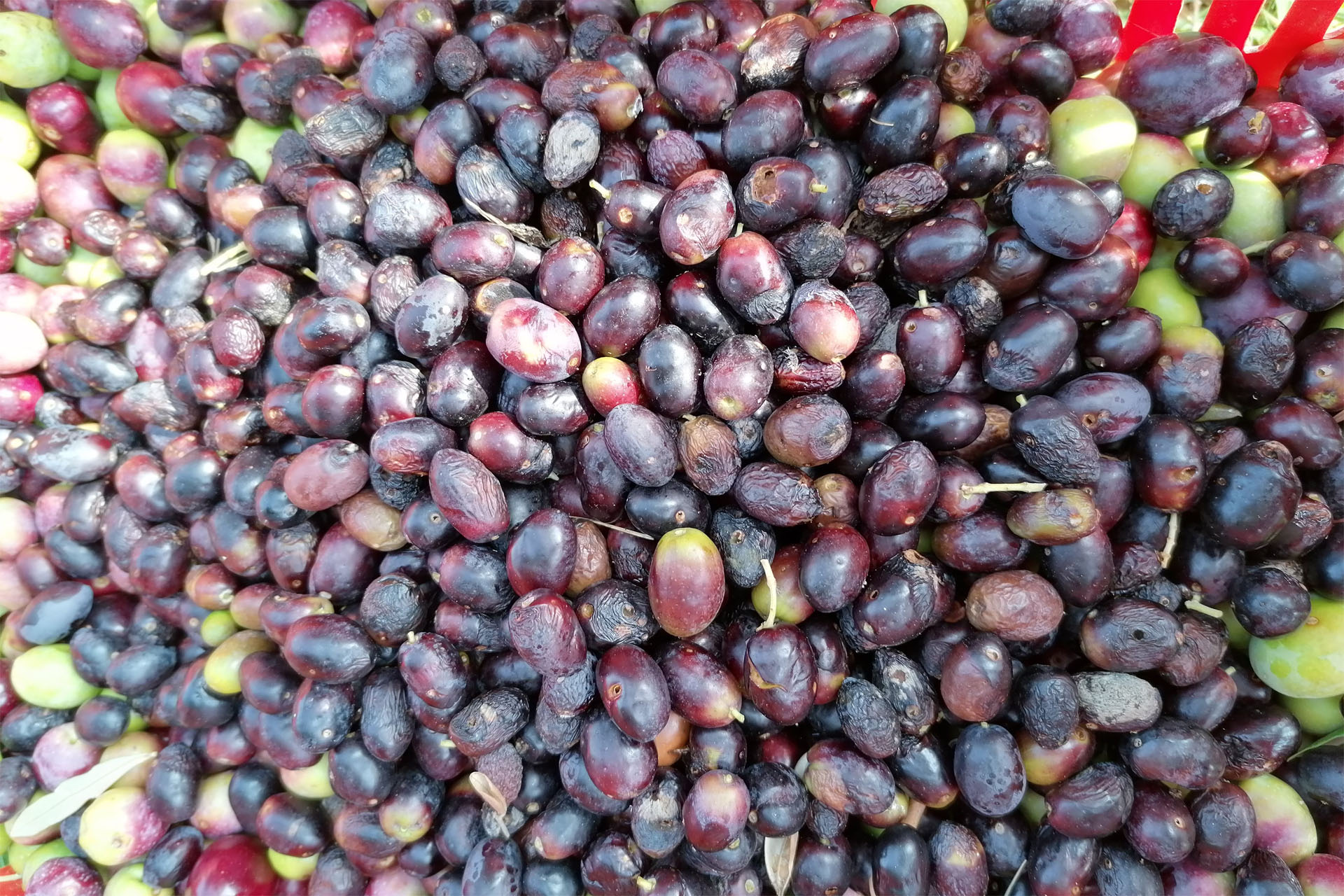 Once again is time to pick the olives for tasty results
Here comes the time to pick up the olives from our olive field in another team working activity. Thanks to our international team, mainly formed by volunteers and woofers, we have collected once again one of the most famous products of our region: the olives.
It is always between October and November when we make the olives' harvest, one of the first steps of a hard work through which we produce the regional olive oil of our local eco-school, one of our main products along with the olives, the tomato sauce, the sambuco syrup or our famous rakijas.
Using approximately the 60% of our harvest we will produce around 41 litres of olive oil, thus contributing to the national production of one of the best olive oils in the world. Thanks everyone!