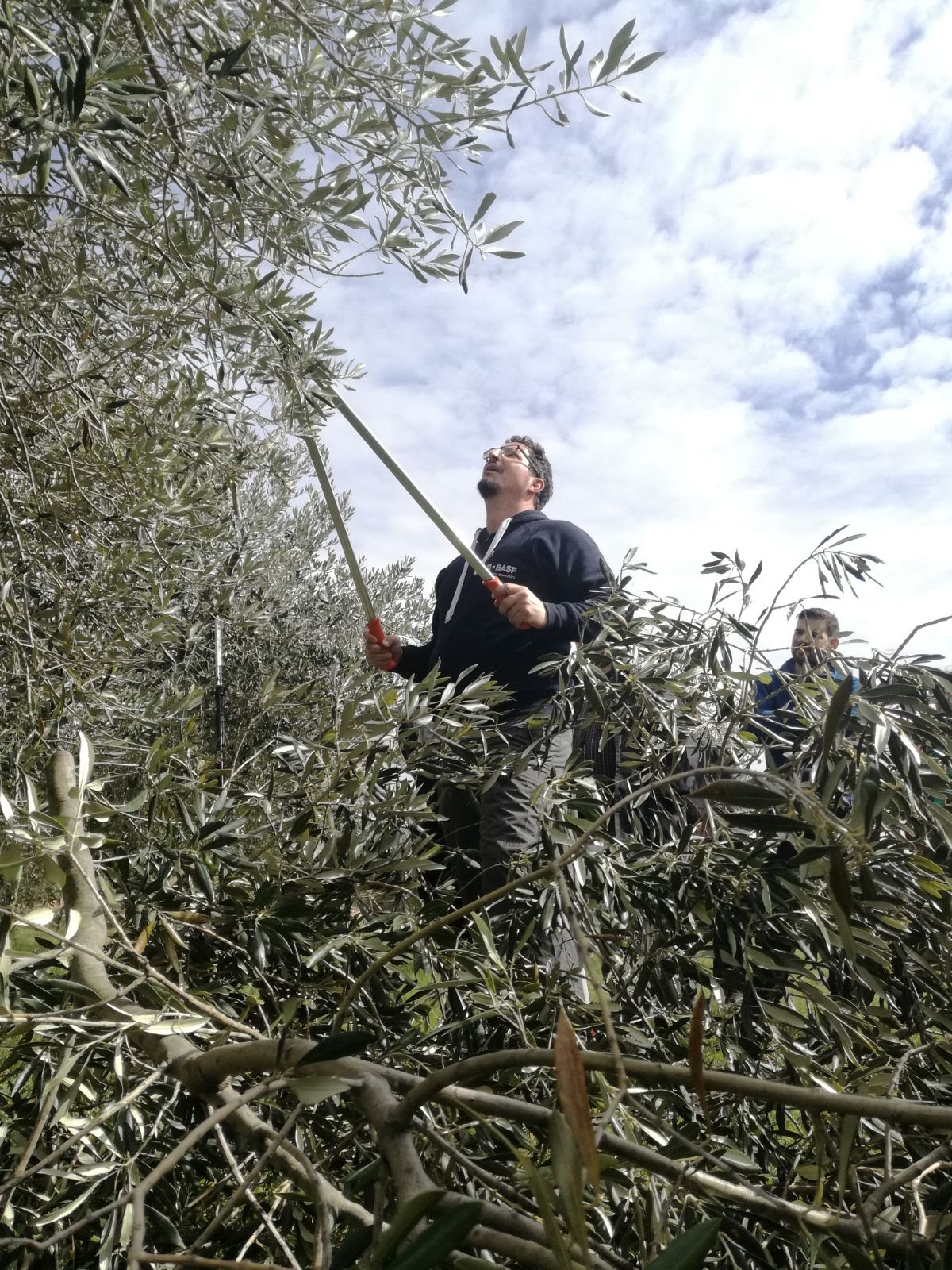 Let's take some notes on how to treat better our olive trees!
Spend three days with us: learn with an expert and enjoy the nature and istrian degustations that we have to offer you. We will use the learn-by-doing process to show you the process of taking good care of your trees. 
We hope you will enjoy our workshop and company. 
We are waiting for you!