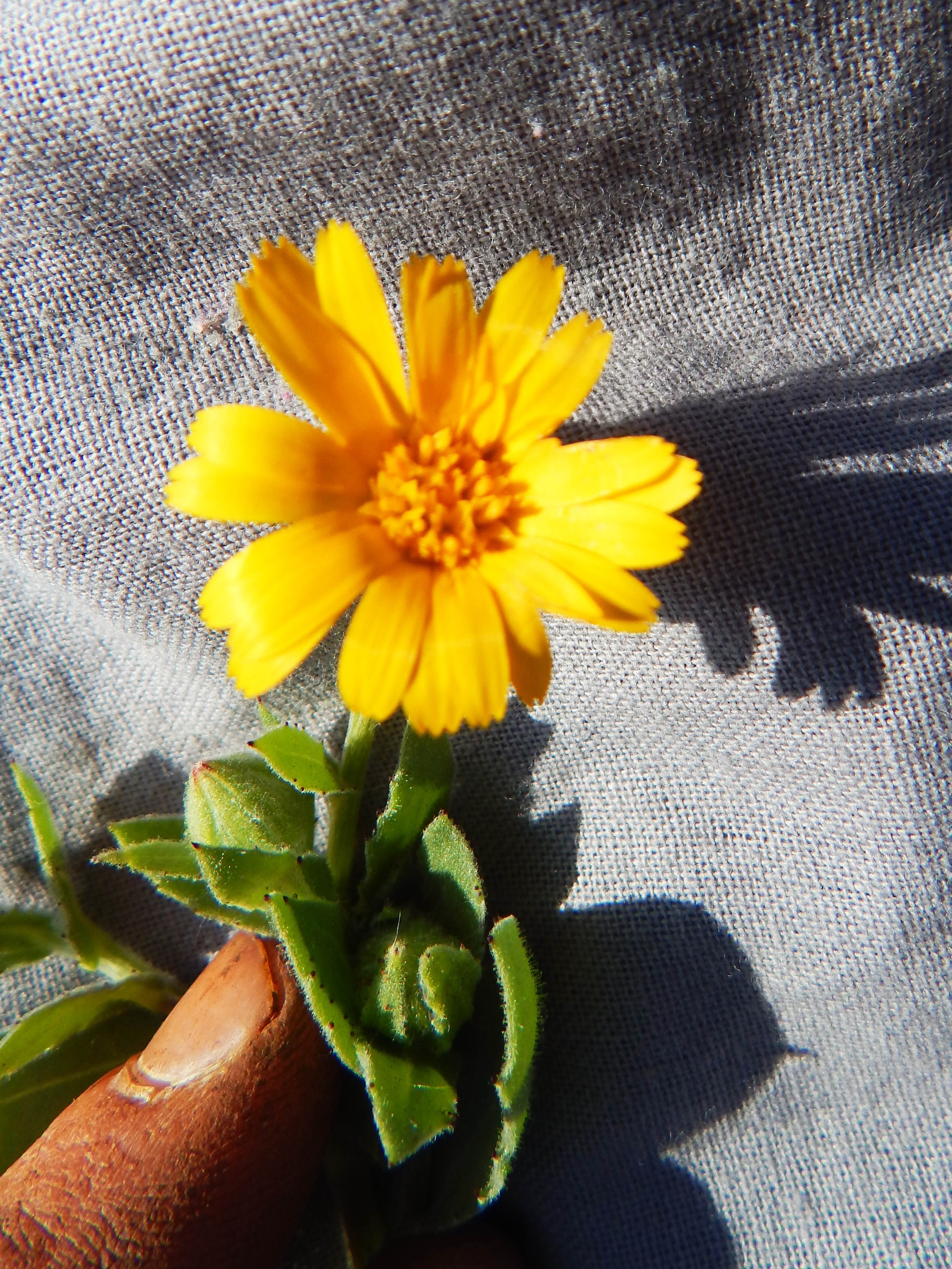 The best time to pick flowers!
On Sunday, 20th of May 2018, as part of the "Eco-printing: sustanaible culture" project funded by the City of Vodnjan-Dignano and the Small Grants Program 2018 Balkan MuseumNetwork, the ISTARSKO-Ecomuseum from Vodnjan, with the external collaborators of the project Petra Dragosavac, Petra Pribetić Dragosavac and Marija Skorup, held the first of a series of educational workshops on ecology and ecological fabric painting.
Inspired by the sea landscape of Peroj, a group of about twenty people, including the residents of the Pula rehabilitation center - Dislocated Unit of Vodnjan, had the opportunity to learn to recognize the plants needed for Eco-printing and how to collect them. Throughout the following workshops we will have the opportunity to use the collected plants for decorating and dyeing the fabric in an ecological manner, in other words extracting pigments from the plants to make interesting and often surprising traces on fibers of cellulose (cotton, linen) and protein-based (silk, wool).