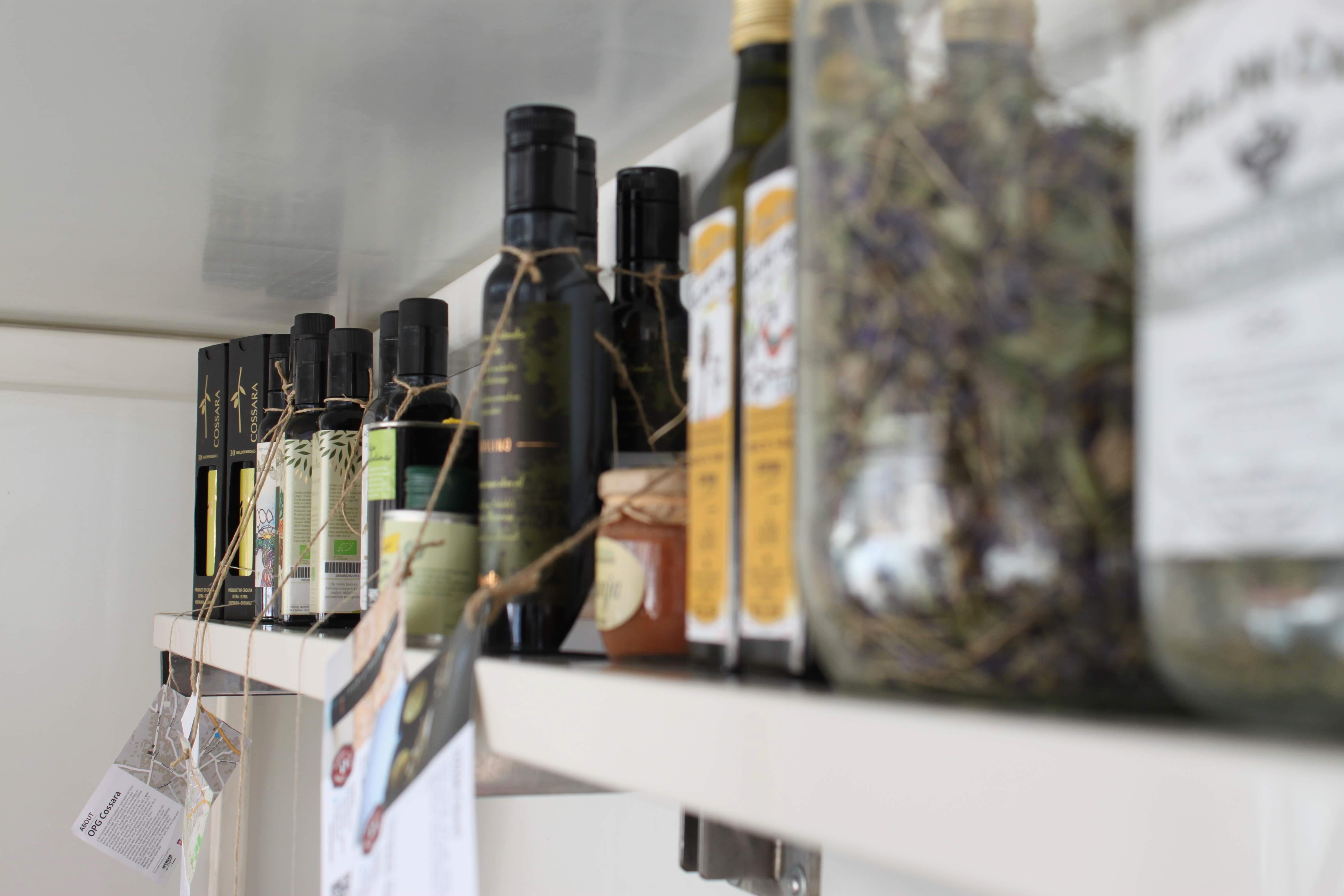 Good company is all we need! (+ 100% istrian products)
Last Saturay we were showing our products in the main square of Vodnjan- Dignano, during the Day of the oil and wine. If you didn't come, you missed the opportunity to be in the good company of our team and to taste our delicious products. 

Traditions and delightness was served during the day, next time don't miss the opportunity to be with us!

Check how much fun we had in our gallery!