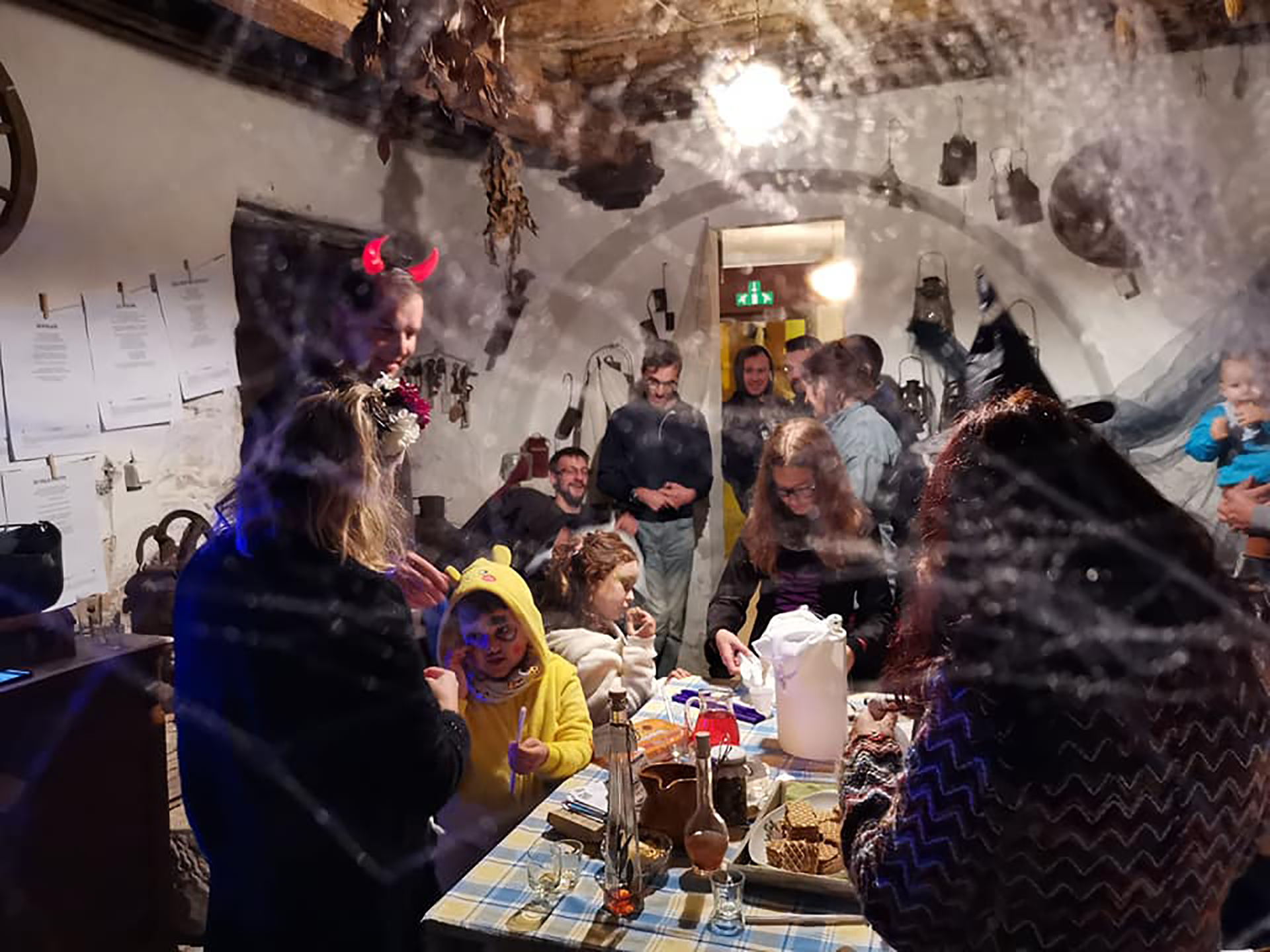 Is Halloween time!
A bit of Halloween spirit to wish the best for all those relatives and loved ones that are not anymore with us and remember them with lots of respect and affection. 
Everyone was welcome to try our candies and homemade sweets, to participate in our face painting or to make a homemade ghost in the House of traditions. 
Great atmosphere and best company!