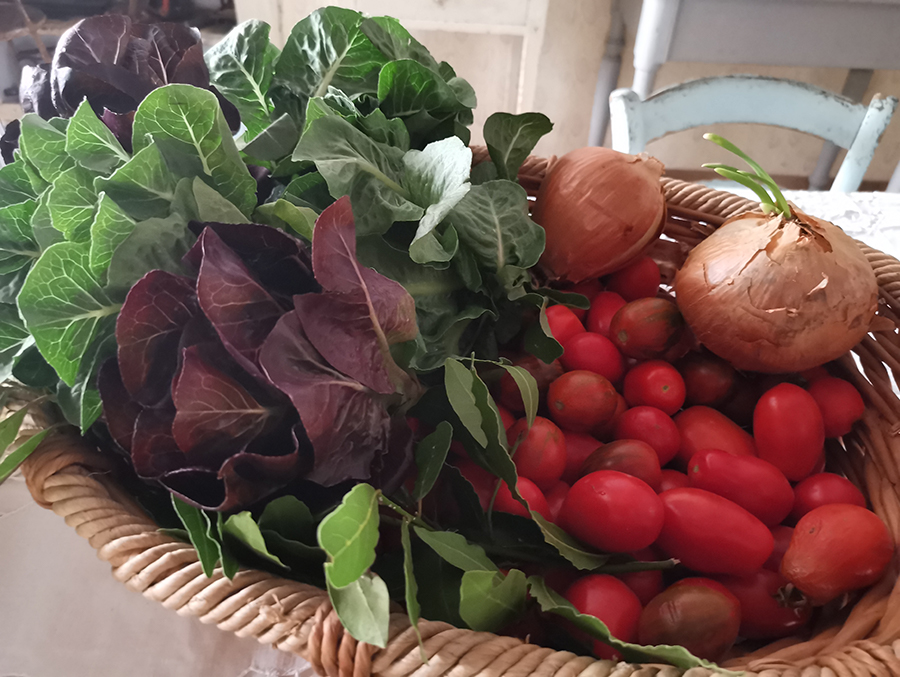 Pozivamo vas na drugu Slow Food online edukaciju - Alati za valorizaciju bioraznolikosti.
Slow Food International i Udruga Istarsko – Ekomuzej iz Vodnjana u sklopu projekta: "Slow Food na djelu: mladi i budućnost poljoprivredne baštine u Hrvatskoj" razvijaju strategije koja čuva eno-gastronomsku baštinu i poljoprivredno-prehrambenu bioraznolikost teritorija. Pridružite nam se u izgradnji novih mogućnosti razvoja turizma kroz eno-gastronomsku baštinu.
Pridruži nam se, postani aktivan i odgovoran za budućnost očuvanja bioraznolikosti u našoj zajednici:
https://www.fondazioneslowfood.com/en/what-we-do/the-ark-of-taste/
Program online edukacija
Arka Okusa
29.04.2021. u 18:00h
Slow Food: predstavljanje i ciljevi
Što trebate znati o Slow Food i bioraznolikosti
Projekti Slow Food kao alati za obranu bioraznolikosti
Projekt Slow Food Prezidij (Slow Food Presidia)
Savez Slow Food kuhara (Slow Food Alleanza dei cuochi)
Slow Food putovanja (Slow Food Travel)
Aktivnost je provedena uz potporu Dobrotvornog fonda Intesa Sanpaolo.
Ova je edukacija umrežena s projektom RWSFF - Rural Women to Sustainable Food and Farming - Svježa hrana od farme do stola koji se sufinancira iz programa Erasmus + Europske unije - za akciju KA2 Strateška partnerstva na polju obrazovanja odraslih.
Edukacijom želimo pozvati, povezati se i podržati žene poduzetnice u ruralnoj sredini, omogućiti im prostor za suradnju, prilike i inicijative kako bi olakšali pozitivne, održive promjene i napretke u njihovom životu i zajednicama.
Mreža potiče zapošljivost, društveno-obrazovni i osobni razvoj, sudjelovanje u građanskom i društvenom životu, poboljšanje jezičnih vještina, poduzetničkog razmišljanja, kritičkog razmišljanja i kreativnosti, te progresivnih vještina u područjima koja su strateška za pametni ekonomski i društveni napredak.