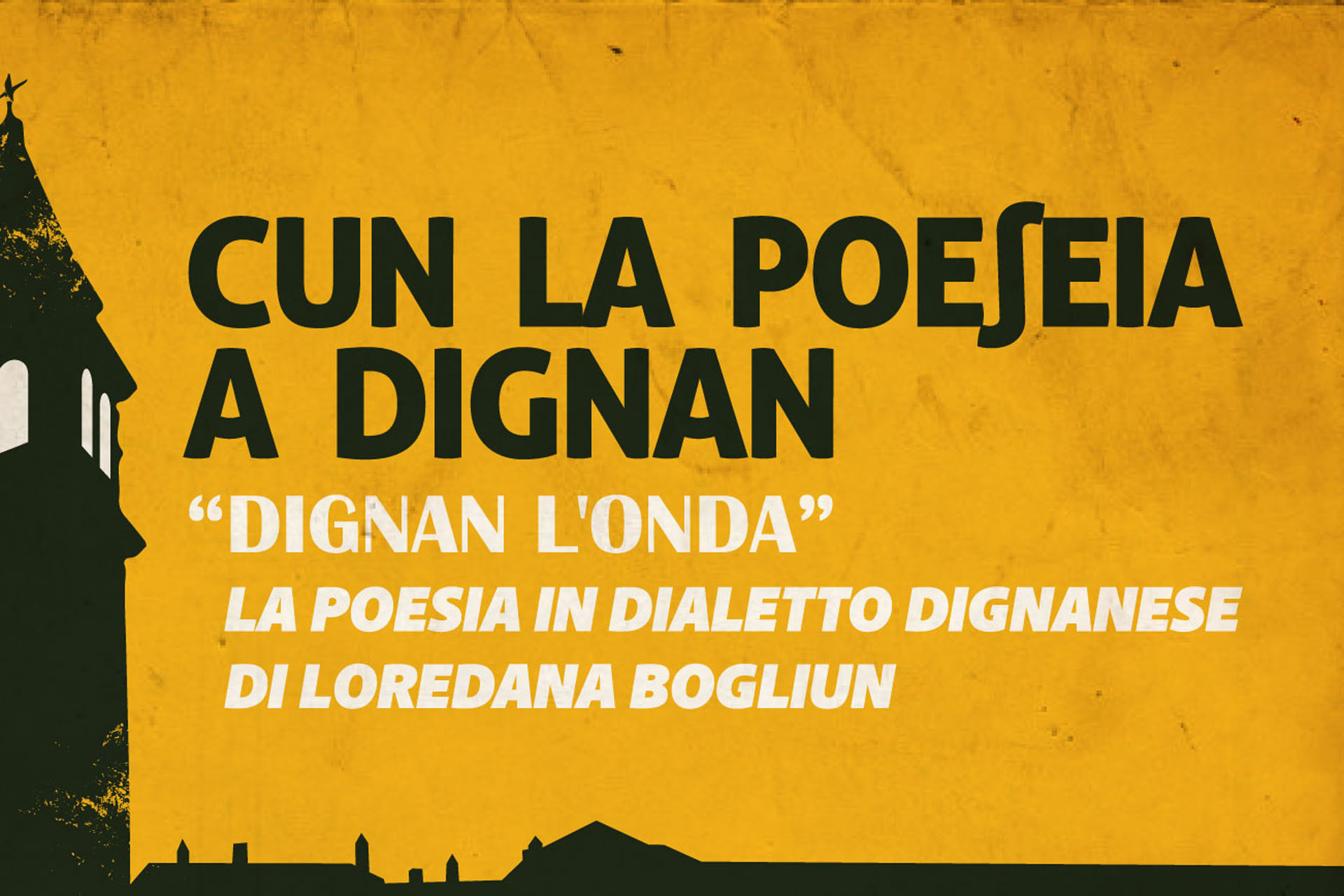 Vodnjan, 20/07/2019
A series of artistic and cultural events has officially started inside the Festival of Istrioto. The main goal is to bring back to the top the ancient local dialect. The first of the three appointments, all included in the Vodnjan's Summer calendar, will be the preview of the digital multimedia project 'Dignan l'Onda' dedicated to the poetry of Loredana Bogliun, and will take place on Saturday, July 20st at 9 pm in Trg Statuta, Vodnjan.
During the evening it will be possible to taste the local sweets made in the gastronomic workshop 'I busoladini de nòna Carmela', organized by Italian Community of Šišan, project's partner.
The project 'Cun la poeseia a DIgnan' has been approved by the Municipality of Vodnjan and Istrian Region.
See you there!