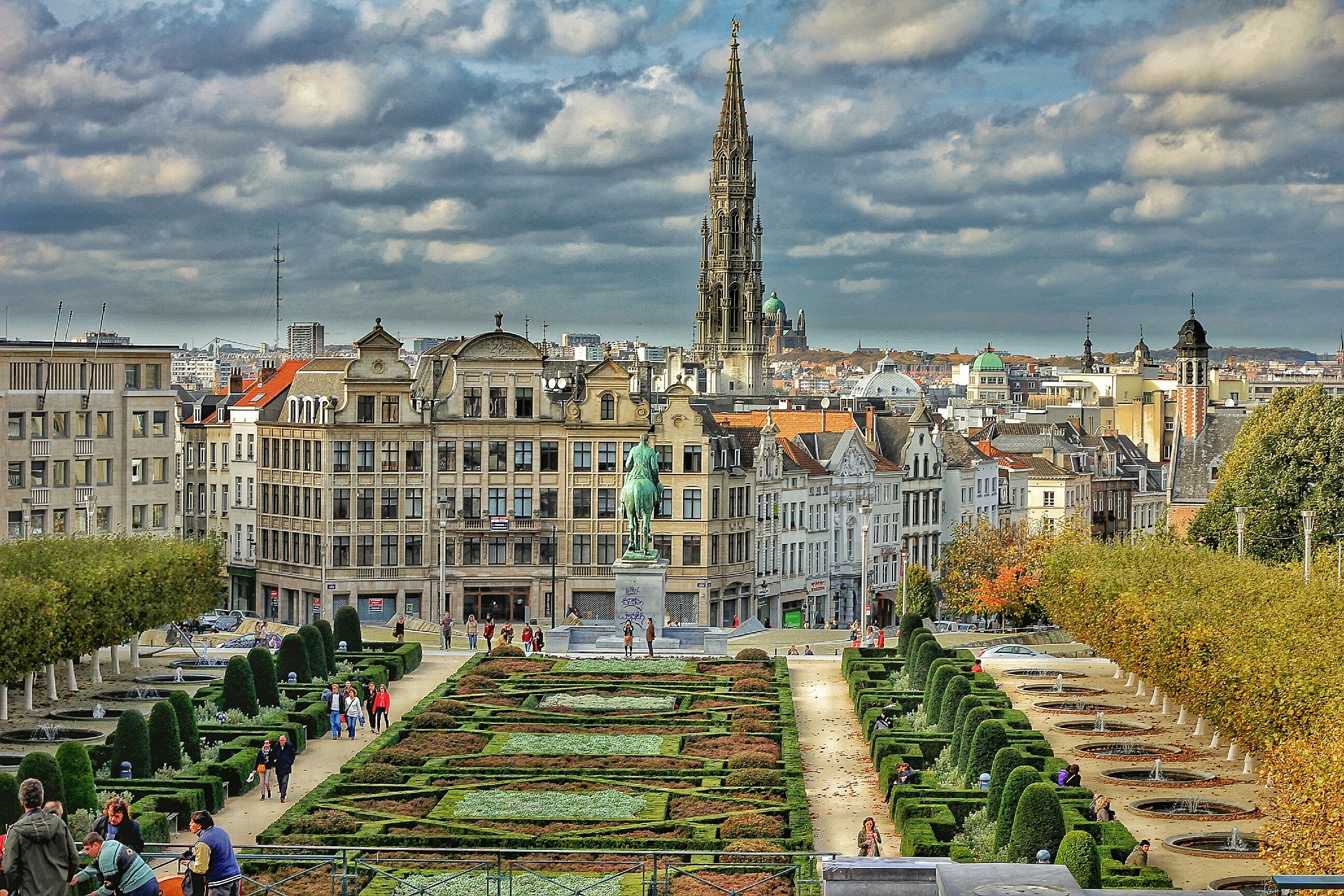 Ecomuseum ISTRIAN de Dignan was presented as an excellent example of valorization of tangible and intangible cultural heritage in the European Parliament in Brussels.

As a part of the manifestation of the European Year of Cultural Heritage on Wednesday 6th of June, the international conference "An integrated approach to European cultural heritage as a pillar of the regional development" took place. The event was organized by the partners of the E-Cul-Tours project.
The conference was supported by Europarliamentarian Ivan Jakovčić who pointed out the significance of initiating cultural manifestations in order to develop a positive impact on the regional development. "Our experiences with cultural projects initiated in Istria have been well accepted among the members of the European Parliament. These experiences can, in my opinion, be of service to other European regions", concluded Jakovčić.
In the name of the Directorate-General for Education, Youth, Sport and Culture of the European Commission, Anne Grady presented the instruments which the Commission initiated in order to support the valorization of the cultural heritage throughout Europe.
Among the most successful projects from different European states, the particular attention of the experts present was paid to the Ecomuseum of Vodnjan.
Samuel Černac, the mentor of the international volunteering team of the European Voluntary Service and the newly elected president of the association ISTARSKO, pointed out the importance of connecting international experts and volunteers to the local community in order to achieve quality and sustainability in cultural projects of local development.
Video animation artist from Argentina who operates in the international expert team of the Ecomuseum of Vodnjan, Luisina Mellao, presented a series of promotional video animations. These videos contributed to the communication of Vodnjan results on an international level. Due to multimedia communication, we draw many foreign experts which subsequently cooperate with the local community in creating numerous projects of territorial regeneration and valorization of local resources.
The development strategy of the Ecomuseum was presented by Dino Babić who, after four years of the presidential term, thanked all the members, employees, volunteers, partners and sympathizers which enabled the success of the Vodnjan project. – "I am happy to deliver the leadership of the Ecomuseum into good hands on this very occasion. It will be my great pleasure to continue helping the development of this project which is supported by institutions on the local, regional, national and international level. Commendations from the institutional and academic world which we received in the European Parliament show that passion and motives that stem from the love of the homeland make the most significant drivers of local development." – declared Babić.