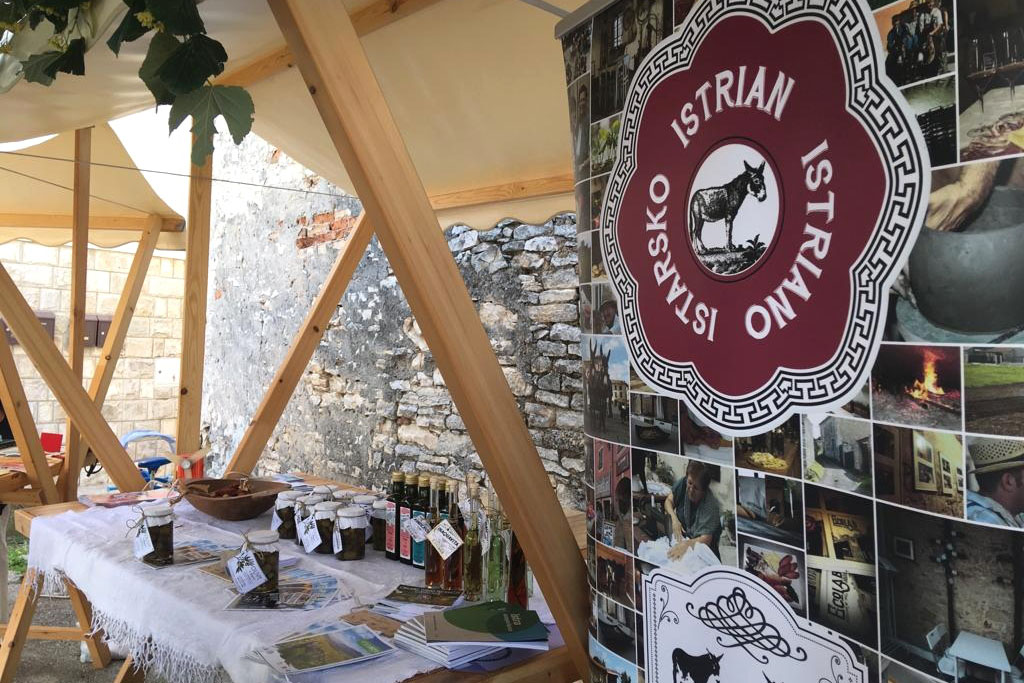 Ecomuseum promotes the old trades of our tradition!
On Saturday the 15th of June in Šišan we discovered together with locals and tourists how our citizens used to work in the past. There was the producer who used to save the wine in the barrels, the milkwoman bringing the milk by bike and the chef grinding the coffee. We also showed the original and very heavy iron for the clothes and the mattress made of corn's leaves.
High value's traditions that events like Felixfest can keep alive!
We are happy to have participated bringing the old trades in present days and products of our land like vin de rosa, inaquavita and olive oil.
We thank the Municipality of Šišan and the touristic agency Visit Liznjan that sponsored the initiative!