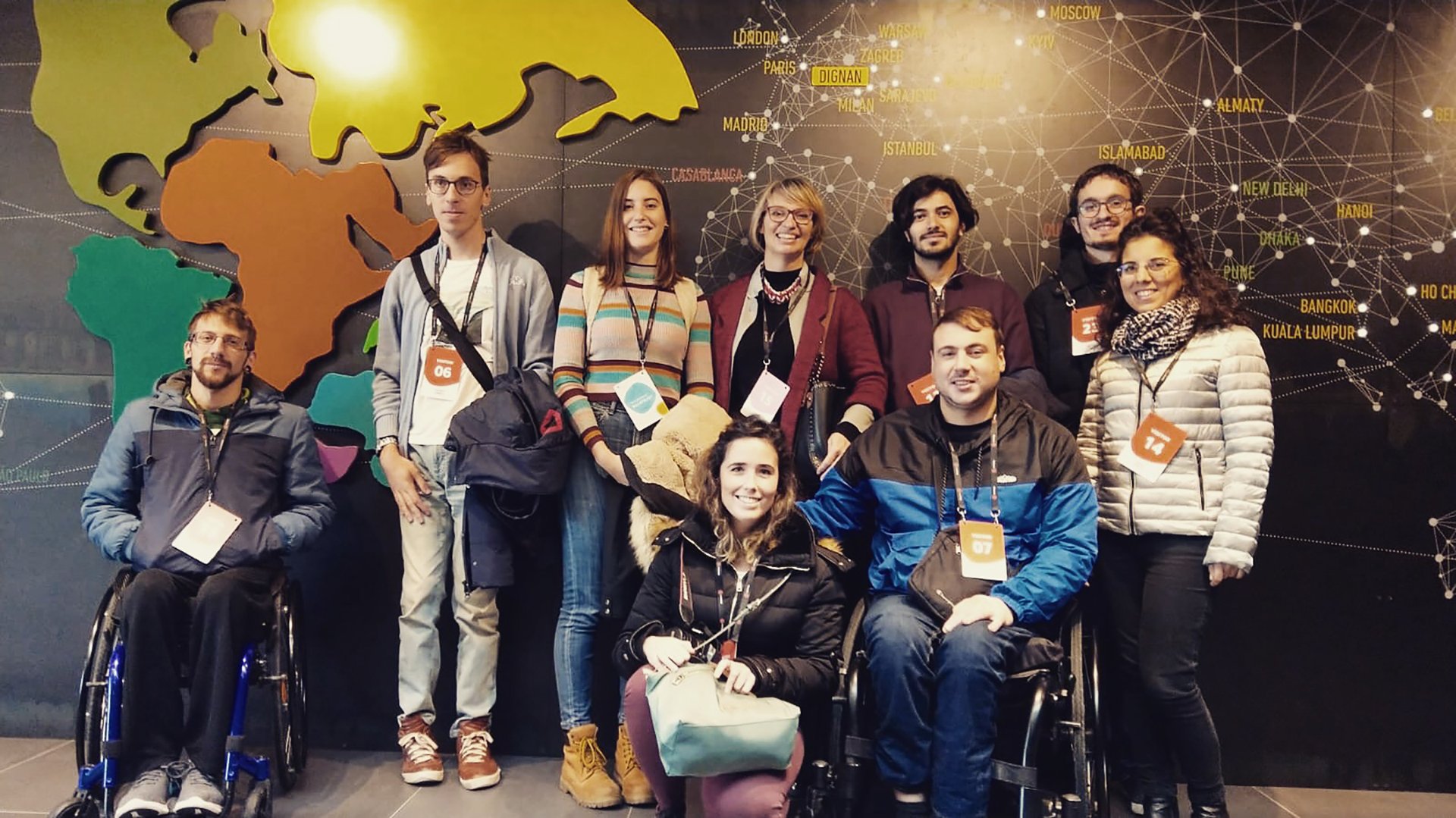 IT company
Not so many people really know that there is a hidden influential campus in our city, which is full of professional opportunities and counts with a unique human team. 
This Friday we had visited Infobip Pangea Campus and, sincerely, we want to go back!
"Probably the largest IT company in Vodnjan" is one of their quotes to define themselves and the truth is that they are. Plenty of international customers and going through an exponential growth this disruptive company can't get enough.  
Thanks for your attention, can't wait to know more about you.