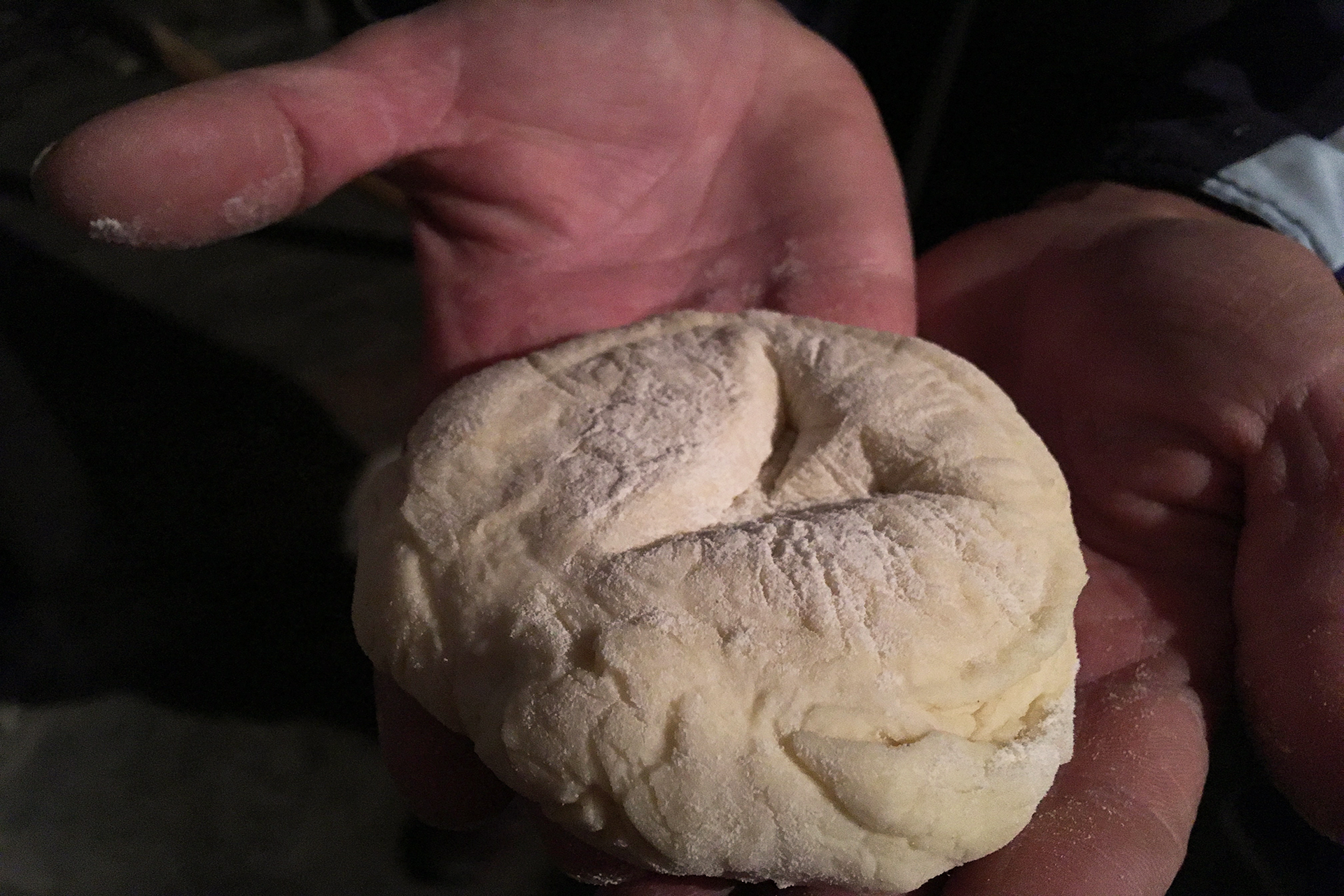 New special guests to enjoy our traditions!
On Tuesday, 7th of May, a group of Istrian kids from Vrsar came to visit the Ecomuseo to bake tasty pieces of bread in our historical oven. First of all, accompanied by their teacher and our volunteers, they made a tour through the House of Traditions checking and learning something new from every room.  
All of them got quite surprised after seeing the room of the African ambassador and enjoyed our collection from the mansard.
Once the visit was completed it was time to practice the traditional cooking way so, after an accurate handwashing from everybody, we all started to knead the bread, some of them even with one of our old stamps from the Ecomuseo. The result was really delicious!
Just one more thing before leaving: greeting to Pinocchio and Boškarin along with the rest of our charming animals in the didactic farm and discover some of the aromatic herbs that grow in our garden. Looking forwards to see you soon!